Category Archives: A BOOK OF DAYS in NM history
From 1848 to 1967, a work in progress
It exploded in the New Mexico desert with the light of a thousand suns.
As a kid at La Luz, said the beloved MacArthur Prize philosopher, "We wandered all over the Tularosa Basin, one way or another, looking for minerals, looking for excitement, looking for rattlesnakes."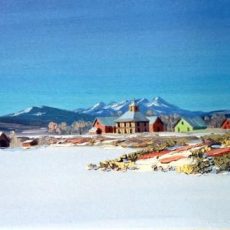 Reies Lopez Tijerina, now legend, led the attack in Tierra Amarilla, NM. "God forbid," he said, "I felt a spirit." It was not terrorism. It was. . . rage.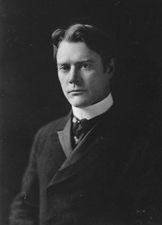 The chairman of the U.S. Senate subcommittee on statehood got off the train, rode around Las Vegas and asked why all the market signs were in Spanish.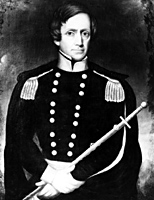 It was the biggest thing ever to come down the Santa Fe Trail, and everybody was ignoring the 150th anniversary, except the Kearny sisters of Albuquerque and Montrose, Colorado.